FREE SHIPPING ON ALL ORDERS! NO CODE REQUIRED
#1 Best Selling Aromatherapy Massage Salve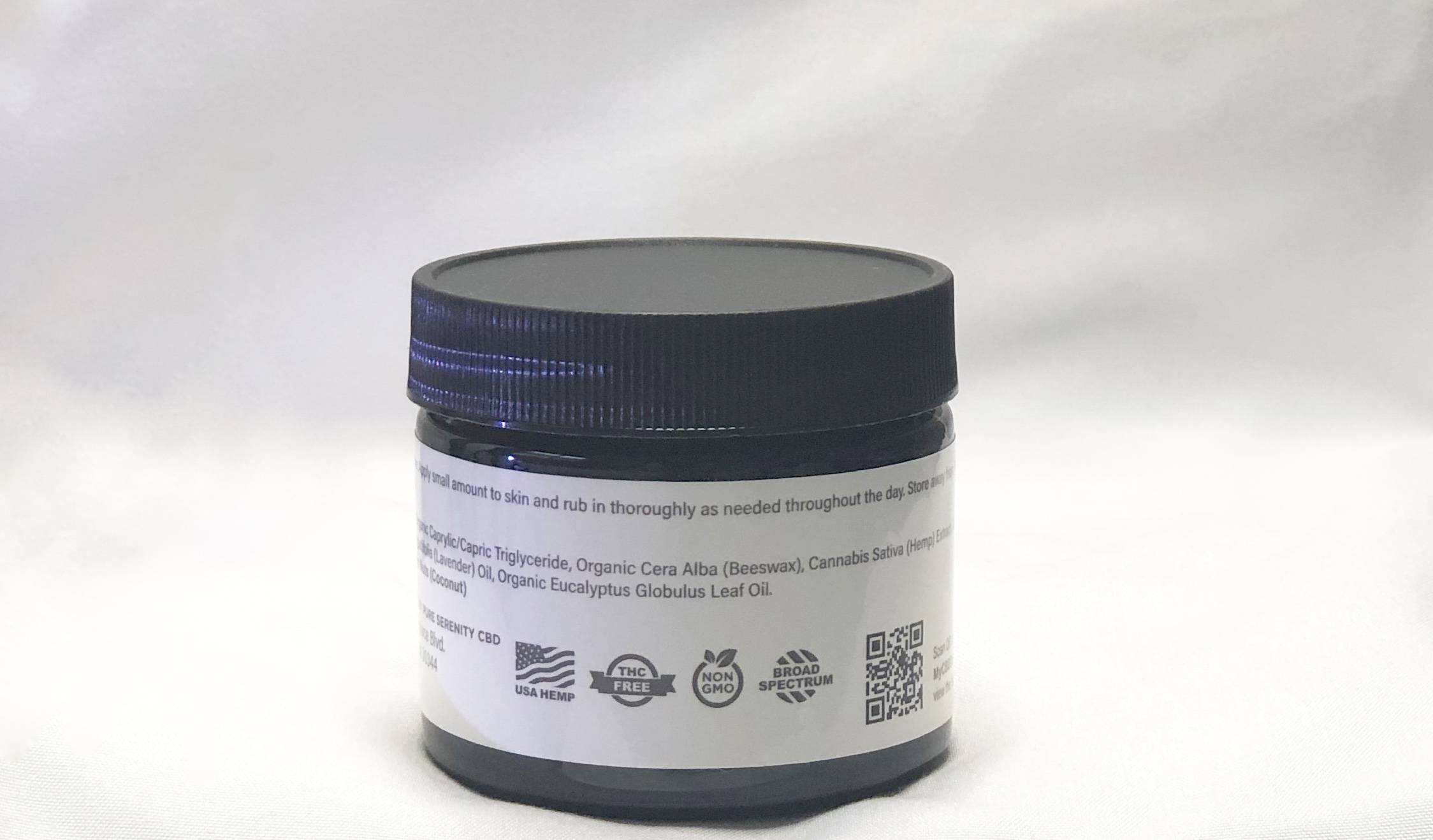 Lavender & Eucalyptus Magic Massage Salve
Pure Serenity's mood enhancing massage salve is buttery soft and created to support healthy joints and muscles. It is a powerful combination of our rich oil, coconut oil, and essential oils. It can be used hot or cold and may provide comfort and relief for muscles, help with sore joints, migraines and support the health of your skin. Warm up between your hands or heat up to create an oil and use after a relaxing bath or shower for best results! Inhale the hypnotic scents of lavender and eucalyptus aromatherapy and relax as you feel the buttery salve soak into your skin.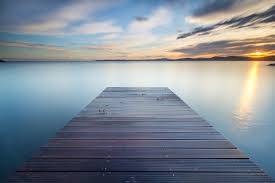 See how our product is helping people like you with this latest review...
Elizabeth
My body has been very achy due to overwhelming stress lately. And I've been using the CBD massage salve for 4 nights now and feel a world of difference. You have to use the right amount and massage it gently on your body. So as a first time CBD user/customer of Pure Serenity with the products are great and effective!! It's been life changing for me in just this short amount of time!
Enter your email and receive 10% off your first order.